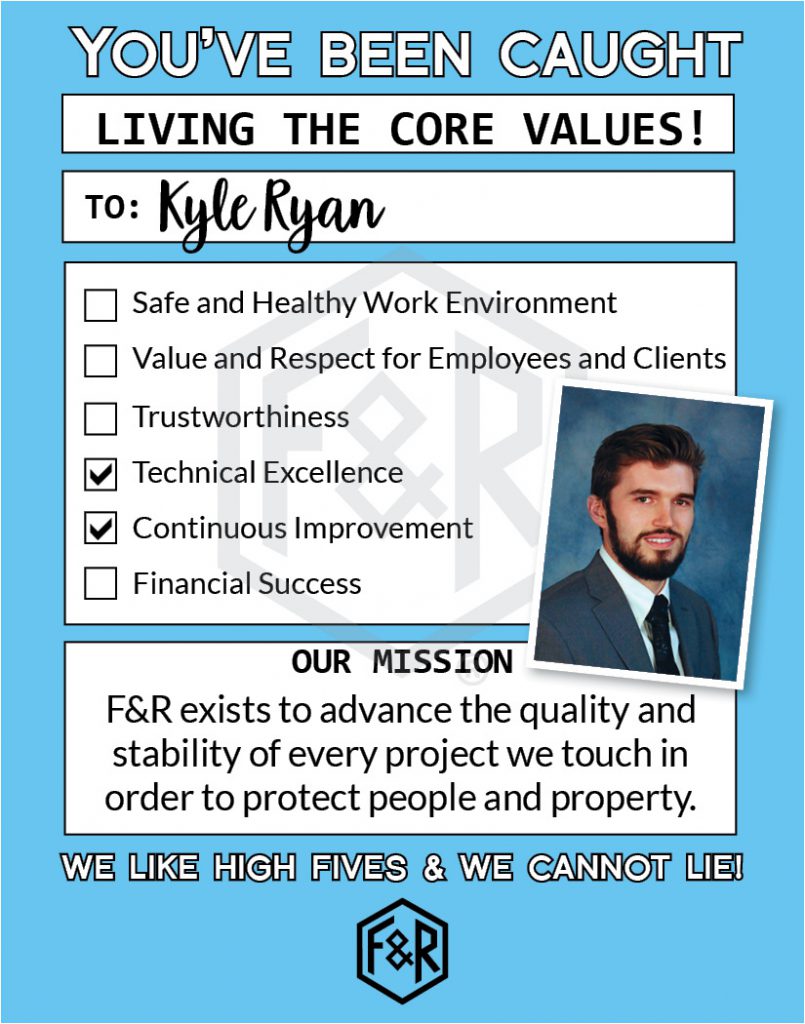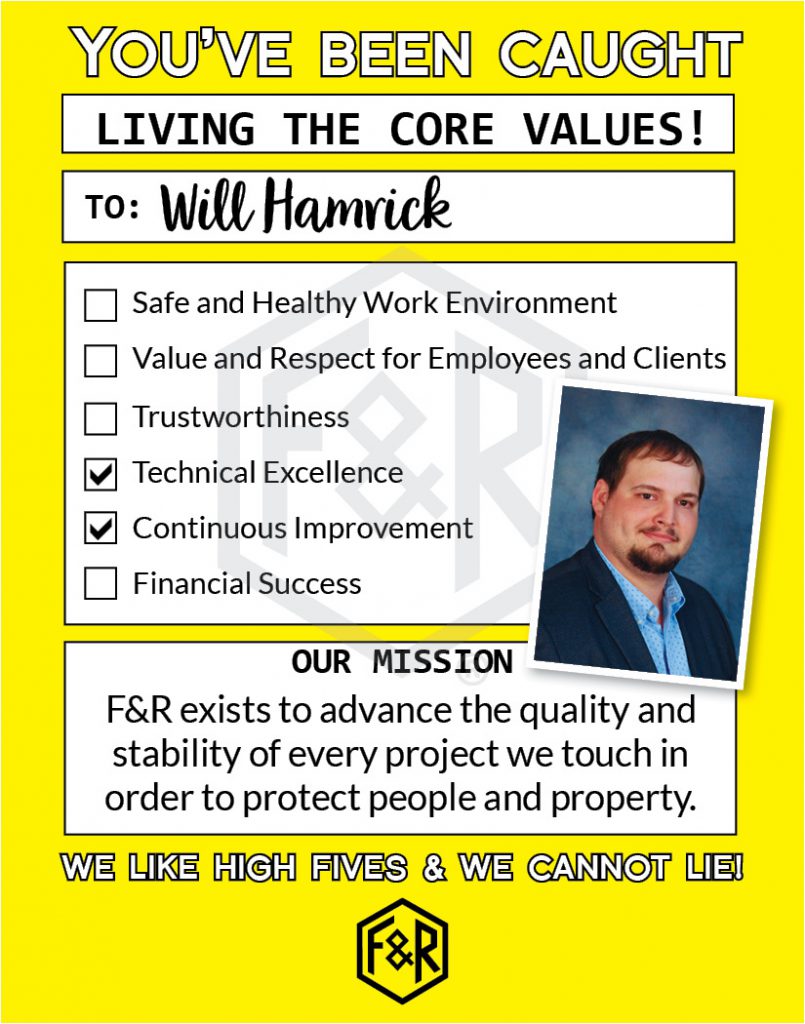 A whole pack of new Professional Engineers in Charlotte!
F&R congratulates Charlotte CMT Engineers Will Hamrick and Kyle Ryan on their admittance to the storied land of acronyms. After months, if not years, of intense studying, they will be affixing a shiny new "Professional Engineer" designation to their monikers. A huge accomplishment!
We're proud of you guys!