Are You Still Relevant?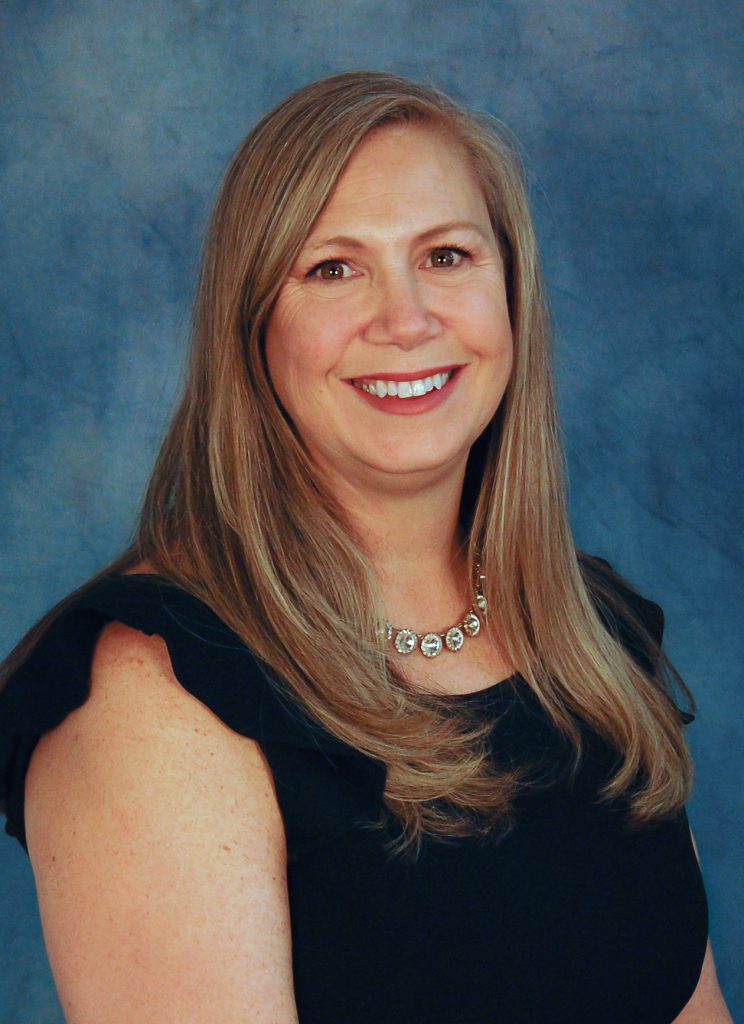 Along with everyone else on planet Earth, I was looking forward to flipping the calendar from 2020 to 2021. Obviously I knew that going from December 31st to January 1st wasn't going to really change anything but needless to say I was ready to say goodbye to 2020 and usher in a new and better year. That got me thinking about how things might be different this year while conducting business development activities and successfully reaching both existing and potential clients. As much as I would like for things to go back to normal as soon as possible (bring on happy hour!), realistically I think we will still be operating in a mostly virtual world for at least the first half of 2021. The question is then:
How do you stay relevant without seeing people in person?
Your network is still there, you just need to find creative ways to reach them. Here are eight suggestions for successfully connecting with your client base and potential new clients in 2021:
1. Find a networking group that works for you.
Alumni and trade associations are a perfect place to start. Get involved as much possible with the group. As the old saying goes, "you only get out of it what you put into it". Find a few people within the group and reach out to them through individual meetings and see how you may be able to help each other. The best way to connect is via LinkedIn request.
2. Update your LinkedIn profile
Speaking of LinkedIn, if you haven't done so yet, stop reading this article right now and go update your profile (and then come back and finish this article). Now more than ever, people are using social media. And from a business perspective LinkedIn is by far the most important platform. It's a great place to share content which can be invaluable to your exposure and ability to reach new people. Take your value into the virtual world. You can either share content that you have found helpful yourself or create your own content. When you do connect with someone on LinkedIn make sure you have a compelling reason why they should connect with you – other than your looks of course! Just kidding, but do make sure you have a professional looking profile picture.
3. Stay engaged with clients
Embrace your client relationships and facilitate check-ins for those that may not as comfortable with reaching out to you to connect.  Show personal concern beyond project matters.   This is so important.  With the virtual world we are living in, the personal/professional line has become somewhat blurry.  During virtual meetings you probably have now seen the inside of their home and possibly a pet, child and/or spouse/roommate.  Use that to your advantage and remember to be empathetic.  Discuss these personal aspects with them and remember to give and receive grace.
4. Prepare your home "studio"
If you haven't taken the time yet to do so I would recommend getting comfortable in front of the camera and paying attention to what's in your background when you are on video calls. Fine tune your video by focusing on your lighting and camera angle. Make sure the light source is in front of you so you are facing it and ensure your camera is at eye level or above. These two changes can make a huge difference with how you appear on camera. Having a meaningful conversation on camera takes some time to get used to. Practice with friends until you are comfortable. Also, take the time to learn the various virtual platforms. They are all different and have their unique quirks. You don't want to search for that "PRESENT" button on Zoom at the very moment you need it most. Knowing the ins and outs of each of the virtual platforms is an easy way to eliminate any anxiety prior to the virtual meeting.
5. Work to become an active listener.
Your client's needs may have changed. When talking to them respond with some evidence that you are hearing what they are communicating and you understand their needs. If you are the one doing most of the talking, you are talking too much. Active listening shows that you are interested, empathetic and care about the relationship. It makes people feel heard and valued which is what true leadership entails. Be positive and try to use humor if possible – we can all use a good laugh these days.
6. Have a plan for navigating virtual events.
Unfortunately most trade organizations, conferences and networking events aren't occurring in person so you can't run into your key contacts; however, you can still find ways to engage with them. Check out who the attendees are for the virtual event. You can send them a message after the event to start a conversation or you can direct message them through chat during an event. Just make sure your message is to the specific person privately and not the whole group. Seek out speaking engagements where you can present and be seen as a knowledge expert. If you can share your knowledge on a subject, people will look to you in that area when putting together project teams. Also, be sure to share what you learned on social media.
7. Be proactive when forging new relationships.
Don't wait for someone to ask you to connect. Reach out and let them know where you met them or reference something that was discussed during a meeting or conference that you both attended. When you do meet, think of the meeting as being similar to dating. You want to take it slow and not ask them to marry you on the first date. You are building a relationship, not trying to get a quick sale.
8. And finally, when we do get back to large in-person events and conventions…be ready for a big party!
Prepared by Stephanie Golembeski, Director of Environmental Business Development
Connect with Stephanie on LinkedIn