UFC Adds risk category v for selective military project
s
The Unified Facilities Criteria (UFC) has added a risk category V to address national strategic military assets. Structures in this new risk category (V) are designed to remain elastic during earthquake type ground motions. For those of you who are not accustomed to providing services on military projects, the Department of Defense (DOD) created UFC to eliminate duplication of information and to increase reliance on private-sector codes and standards.
UFC 3-301-01 (Structural Engineering) is the UFC document that has added risk category V and this will (probably) not impact routine special inspections which will still be provided as required for risk category II, III and IV projects. The new category V mostly impacts design professionals, structural engineers, etc. but will, at times, impact geotechnical engineers because of risk category V changes related to seismic factors, snow loads, ice factors, etc.
The International Building Code (IBC) does not list UFC as a reference standard; however, UFC does list IBC as a reference standard which means that military structures will be constructed in accordance with the prevailing IBC building code. The UFC documents are confusing insofar as which IBC code edition is applicable. UFC 3-301-01 (Structural Engineering) adopts IBC 2018 but the specific UFC building code document, UFC 1-200-01 (General Building Requirements) adopts IBC 2015 and this is the applicable UFC document used when providing general special inspections. If we are providing geotechnical services, this would be done in accordance with UFC 3-220-01 (Geotechnical Engineering) and this document adopts IBC 2012. These UFC/IBC editions are applicable throughout the United States EXCEPT for when the individual jurisdiction makes an exception (which is often). Be sure to apply the correct IBC code edition.
UFC 3-301-01 Table 2-2 Risk Category V Applications
"… Facilities involved in storage, handling, or processing of nuclear, chemical, biological or radiological materials where structural failure could have widespread catastrophic consequences, as designated by the authority having jurisdiction (AHJ)."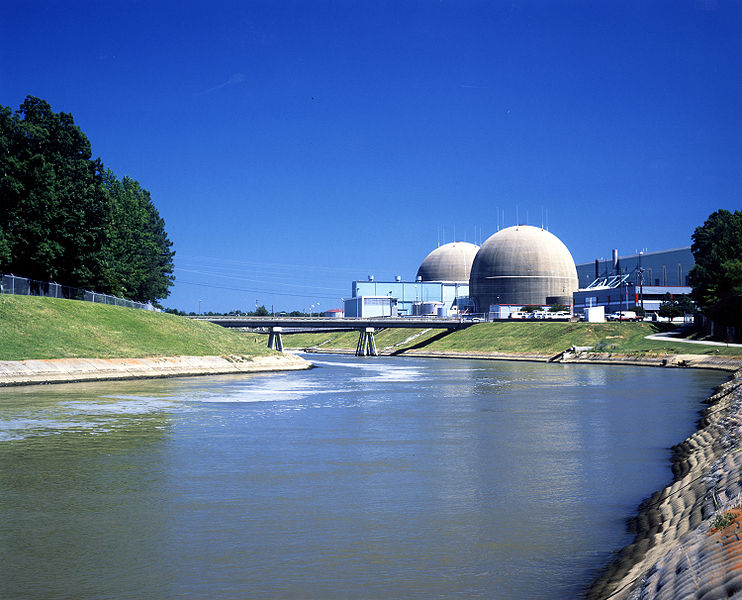 ---
But Wait, We Have a Lot More to Say!
CODE issues got you cracking up? For a complete picture of the Code and how it relates to Special Inspections, F&R would love to provide an AIA accredited Lunch & Learn presentation to the professionals at your firm. Contact Alan Tuck for more details at: atuck@fandr.com