Risk category of buildings
IBC 2015, Table 1604.5
IBC Table 1604.5 (Risk Category) takes precedence over ASCE 7, Table 1.5-1.

PERIOD.
IBC Table 1604.5 and ASCE 7 Table 1.5-1 both contain descriptions used to determine the risk category of structures, but these descriptions are not always identical and the descriptions are sometimes quite different. The IBC code has always contained verbiage that stated that IBC code provisions take precedence when provisions of the IBC code conflicts with provisions of IBC reference codes and standards (ASCE 7 in this case). The problem was that this language did not appear in IBC chapters 16 or 17 and most people did not know that the (precedence) language even existed.
Now IBC 2015, chapter 16, section 1604.5 clearly states that when a reference standard specifies that a risk category be in accordance with ASEC 7, Table 1.5-1, IBC Table 1604.5 shall be used in lieu of ASCE 7, Table 1.5-1.
1604.5.1 Multiple Occupancies. Where a building or structure is occupied by two or more occupancies not included in the same risk category, it shall be assigned the classification of the highest risk category corresponding to the various occupancies. Where buildings or structures have two or more portions that are structurally separated, each portion of the building shall be separately classified. Where a separated portion of a building or structure provides required access to, required egress from OR shares life safety components with another portion having a higher risk category, both portions of the building shall be assigned to the higher risk category.
In RISK CATEGORY III of Table 1604.5, the term "elementary school, secondary school or day care facilities" has been replaced with a simple reference to *Group E occupancies and the term "adult education facilities such as colleges and universities" has been replaced with "educational occupancies for students above the 12th grade". This change establishes a specific threshold for student classification and clarifies that trade schools are included as well. (Special inspections on trade schools (vocational) were sliding through the cracks in previous IBC code editions). *Group E is the IBC educational group in chapter 3.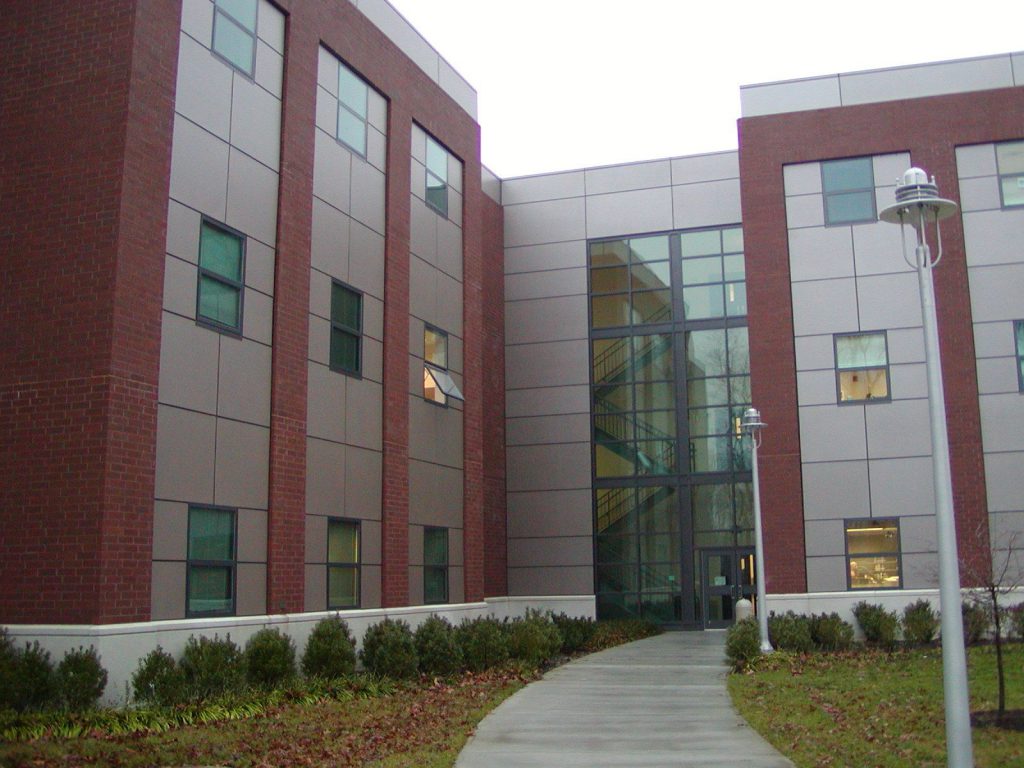 ---
But Wait, We Have a Lot More to Say!
CODE issues got you cracking up? For a complete picture of the Code and how it relates to Special Inspections, F&R would love to provide an AIA accredited Lunch & Learn presentation to the professionals at your firm. Contact Alan Tuck for more details at: atuck@fandr.com