An Experienced Firm is IN THE HOUSE
From the basement to the attic…F&R is the construction firm of choice for home builders, providing a ground up array of services to assist you throughout the life of your residential construction projects. Whether your project is still in design and development and you need geotechnical assistance or during construction phases when third party inspections are required, F&R is your partner through the process.
Helping You Get Your House in Order
Sticking to YOUR Schedule. The overburdened municipal inspection process can be detrimental to a builder's time table. F&R's reliable and punctual Residential Services professionals can schedule inspections at a time and day of YOUR choosing, often providing last minute or same day service. Once on site our inspectors are flexible, allowing your team time for final pre-inspection preparations. Our workday is only complete once your inspection requirements have been met and you can move on to the next phase of your projects.
Too Big? Too Small? We Inspect Them All. F&R's Residential Services group can accommodate builders, homeowners and projects of all sizes, from affordable and luxury subdivisions to multi-family dwellings. We have the in-house resources to keep up with the pace of your projects and have the capabilities to manage multiple concurrent builds. F&R will also accommodate your budget on larger builds, adjusting our fees to better align with your volume.
Speedy Delivery. We've spent decades servicing various types of home builders across our mid-Atlantic footprint and gathering information about what works and what doesn't. This intelligence has led to the implementation of a report generation system that enables the highest quality reports generated quickly and efficiently.
Proudly Professional (and Polite!) F&R's Residential Services team is backed by the resources of in-house geotechnical engineers, certified inspectors and environmental scientists to assist you with all of your site challenges. We take pride in respectfully educating all of our residential clients and being a consultant and partner throughout the life of your projects.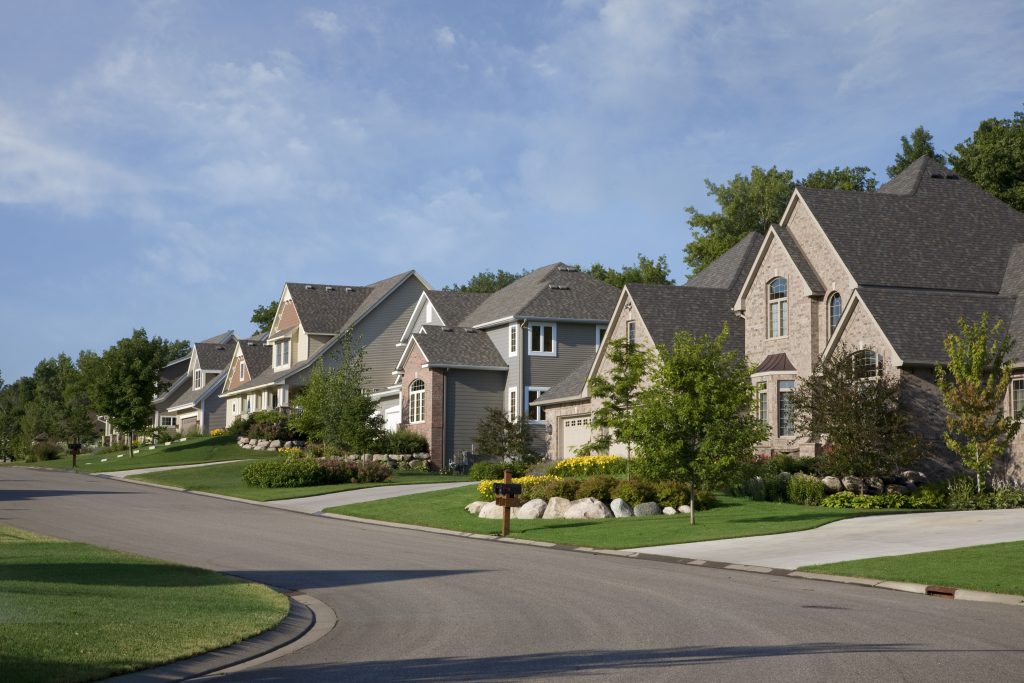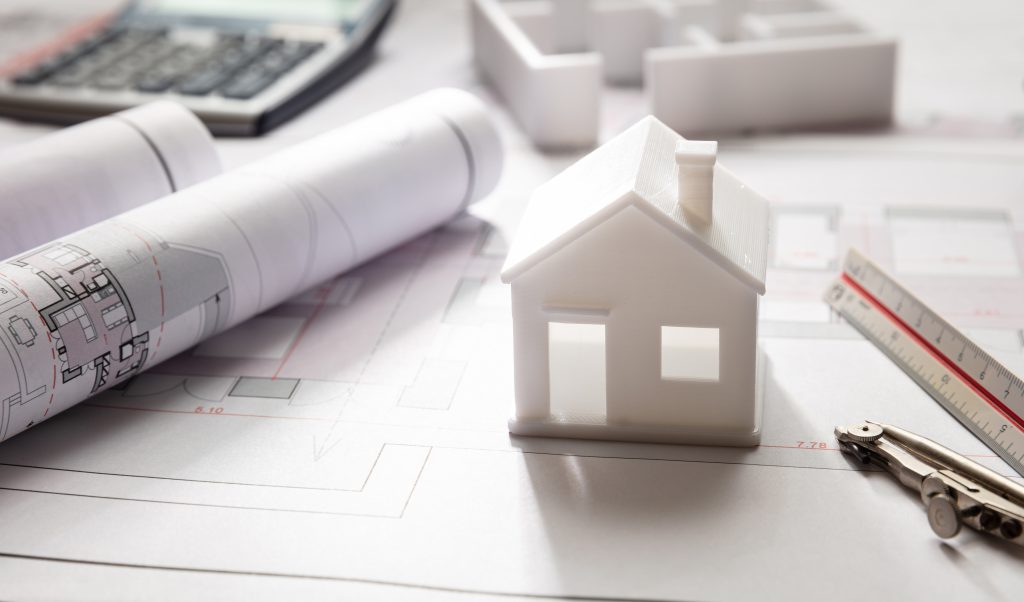 A snapshot of residential services
Residential Third Party Inspections. On the front lines of special inspections since the term was coined, our inspectors and engineers' research, experience and subsequent work serves as the foundation of codes developed by counties across the Commonwealth. In fact, we are so knowledgeable that our competition often turns to F&R for thorough training of their staff. F&R's county-approved third party professionals
provide thorough inspections of footings, foundation walls, masonry walls, basement, porch and garage slabs, hearths, backfill, waterproofing, drain tile, retaining walls and more.
Shrink Swell Soils Investigations. The mid-Atlantic region is bedeviled by unsuitable soils that can be detrimental to your foundation and structure. F&R's Geotechnical Engineers practice county-approved FHA test methods (such as Potential Volume Change, or PVC) and prepare fully detailed reports with appropriate engineering recommendations to give you all the data you need to apply for your building permit and proceed with confidence.
Engineered Foundations. To combat the costly presence of shrink swell and other unsuitable soils, most county jurisdictions will require a foundation design prepared by a registered Professional Engineer to minimize the risk of variables that contribute to foundation cracking. F&R's geotechnical engineers are knowledgeable in shrink swell properties and regularly provide design recommendations for foundations that withstand the expansive and contractive nature of these materials.