F&R is working with the Montgomery County, Virginia Department of Social Services to confirm the effectiveness of cleaning and disinfecting work places where several employees have tested positive for the COVID-19 disease. As part of this response we are conducting on-site third party supervision to evaluate the cleaning and disinfecting process undertaken by the remediation contractor. This includes, but is not limited to, appropriate pre-cleaning prior to disinfecting, the use of EPA registered biocides mixed properly and with proper dwell time, containerization and disposal of all generated waste, and appropriate personal protective equipment used by the crews.
Because we are able to provide on-site testing for cleanliness, immediate quantitative data is yielded to document the effectiveness of the cleaned and disinfected surface. F&R is also collecting biological samples for laboratory analysis to include testing for bacteria as a proxy test for efficacy of the cleaning/disinfecting and/or samples for laboratory analysis specific to the SARS-Cov2 virus. All of F&R's response actions are documented in a final report that is signed and sealed by our American Board of Industrial Hygiene Certified Industrial Hygienist.
Every site is completely unique. F&R's industrial hygiene professionals approach each project site individually, developing a site-specific protocol of evaluation and cleaning verification to prioritize and address needs. While the uncertainty of recurrence of the virus cannot be accurately predicted, the remediation approach and the documented testing for efficacy of the cleaning and disinfection allow managers to develop an informed decision as to when facilities can be re-occupied. Upon receipt of laboratory testing for bacteria and the SARS-CoV2 virus that confirms that the tested surfaces are free of the microbial contaminants, with some necessary provisions and precautions, a work area can be considered for re-opening. Ultimately, the final decision regarding future use rests with the County.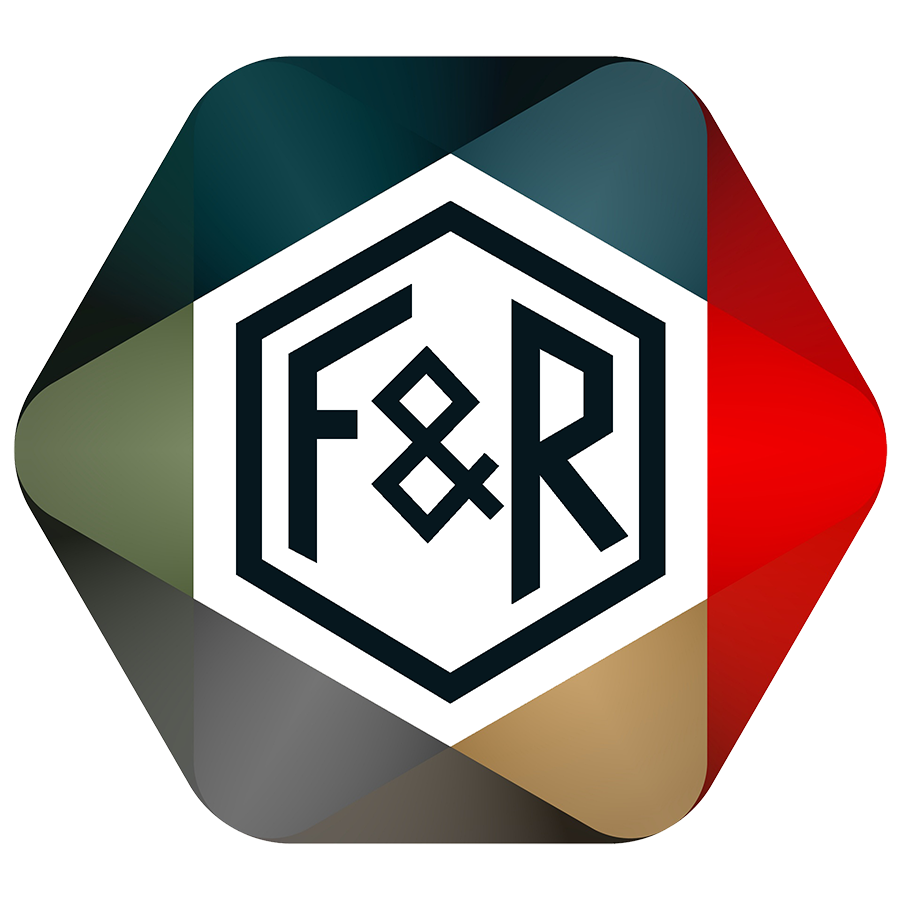 Glenn Hargrove, CIH, CSP, CHMM, PG directs F&R's industrial hygiene group. His team maintains close familiarity with the rapidly developing science and best practices related to SARS-CoV-2 (COVID-19) coronavirus and has vast experience with assessments for a wide range of microbiological agents. You can find more information on F&R's virus related and other environmental services here.